Now is the time of year that i crave spring. Canning our own vegetables, jam cooking on the stove, going out and weeding and tending to the garden. There is something so wonderful about growing your own food. When my daughter plays outside in the summer she likes to run down to the garden and eat some cherry tomatoes, or run to the trees and munch on mulberries before resuming her game. I love it. I love being self sufficient! That country goodness, a warm pie baking in the oven, homemade jam on your toast, getting up in the morning to see your hard work has paid off and you have provided for your family. nothing is better. i miss the smell of freshly cut grass, with a faint smell of onion in the air because we have wild green onions growing in our yards. ahhhhhhhhhhhhhhhhhhh.
I made some great cookies today, they were the epitome of springtime.
2 teaspoons lime juice, 1 T zest
Juice of one small tangerine and 2 tablespoons of zest
1/3 cup milk
1/2 cup butter, softened
1 cup white sugar
1 egg
2 teaspoons lime zest
1 3/4 cups all-purpose flour
1 teaspoon baking powder
1/4 teaspoon baking soda
2 tablespoons lime juice
1/4 cup white sugar
DIRECTIONS
Preheat oven to 350 degrees F (175 degrees C). Combine the tangerine and lime zest and juice with the milk, let stand for 5 minutes.
In a large bowl, cream together the butter and 1 cup sugar until light and fluffy. Beat in the egg, then stir in the lime and tangerine zest and juice and milk mixture. Combine the flour, baking powder and baking soda, blend into the creamed mixture. Drop by rounded spoonfuls onto the ungreased cookie sheets.
Bake for 8 to 10 minutes in the preheated oven, until the edges are light brown. Allow cookies to cool on baking sheets for 5 minutes before transferring to a wire rack to cool completely.
To make the glaze, stir together the remaining lime juice and sugar. Brush onto cooled cookies.
and some new pics of my kitchen... i love the country theme, and i love to cook and bake in it. i cant wait till i can have fresh spring air wafting throughout my home, refreshing everything. believe it or not, i cant wait to spring clean! lol!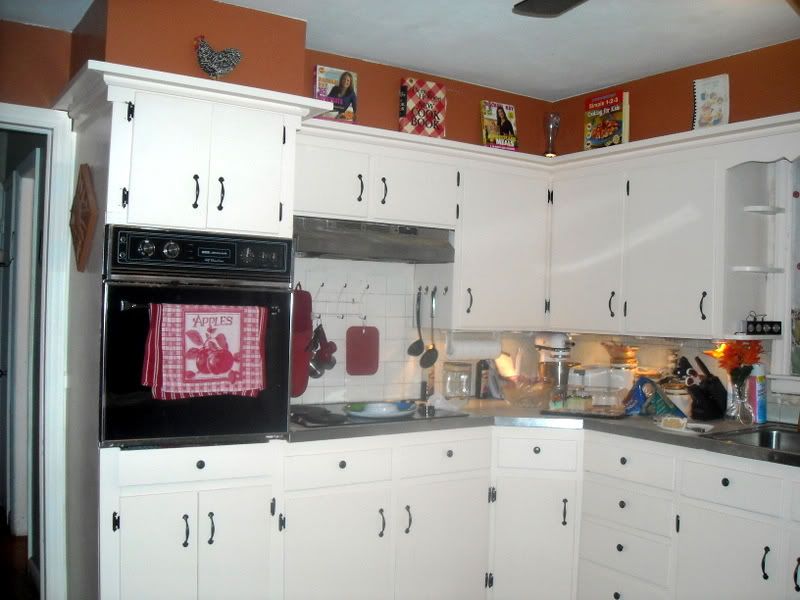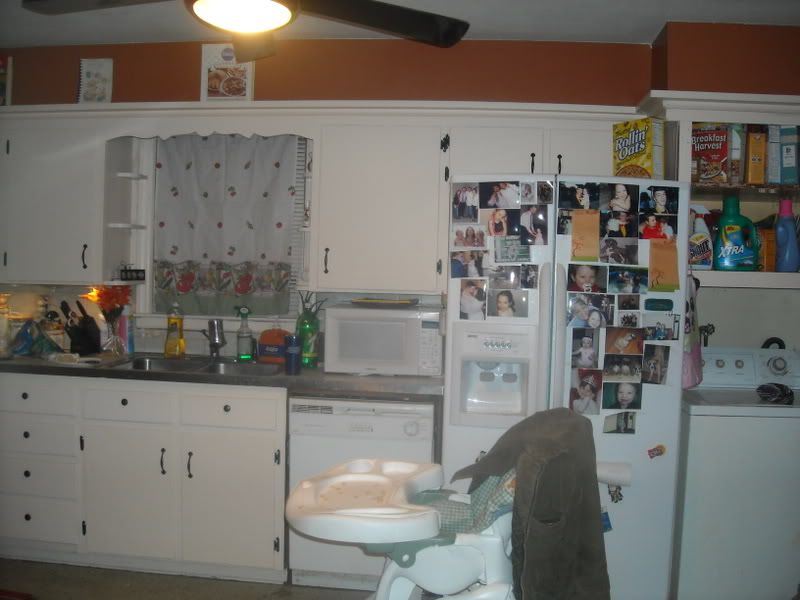 and pics of the babies ♥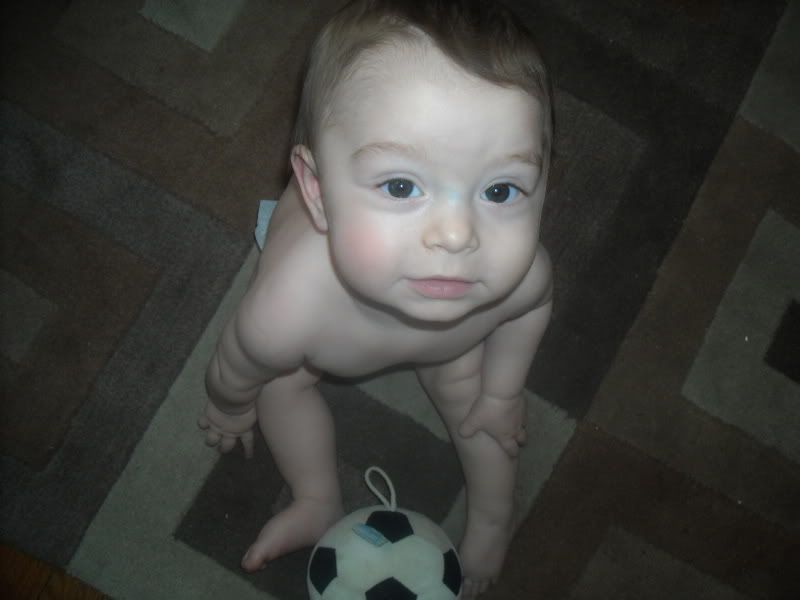 Hey dog what are u doing?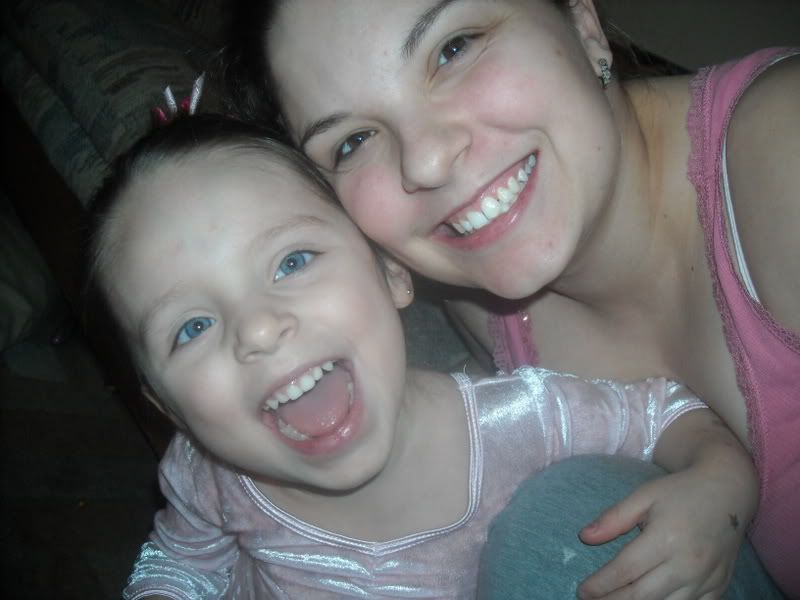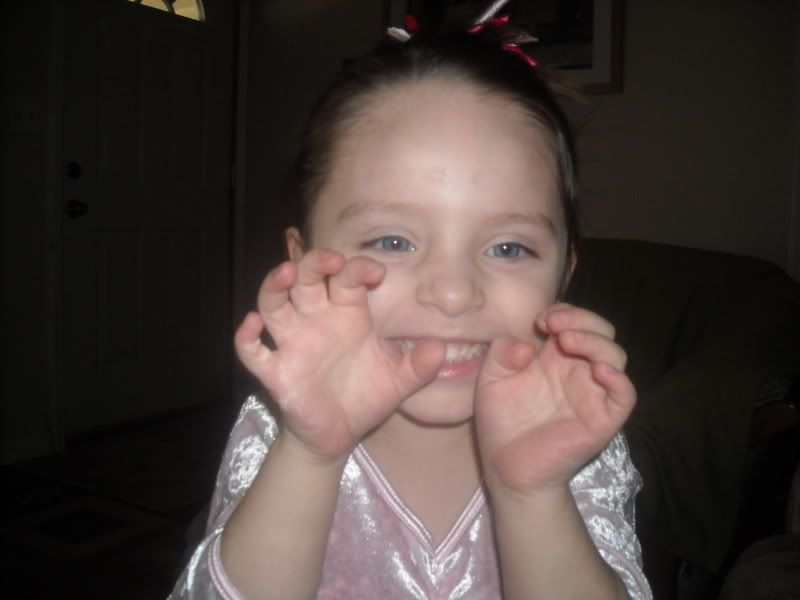 tickle tickle!