Happy Holidays to all!
Happy holidays to all! i hope you all had a wonderful holiday season. its officially over and quite frankly i couldnt be happier! it turned out great, but im glad i can stop stressing. now i just get to stress about redoing my kitchen and wishing spring would hurry the hell up!! i have seasonal affective disorder BAD BAD BAD this year. i have been getting so depressed! i hate not being able to open up my house. i crave spring cleaning. i cant clean like i want to until its nice outside to let out all the dust i stir up. o well. heres some pics to take my mind off of things.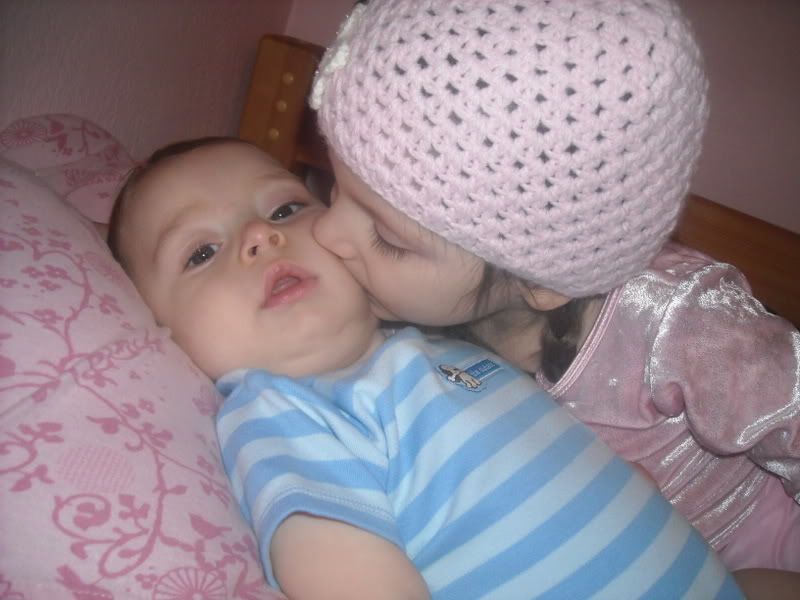 My kids love each other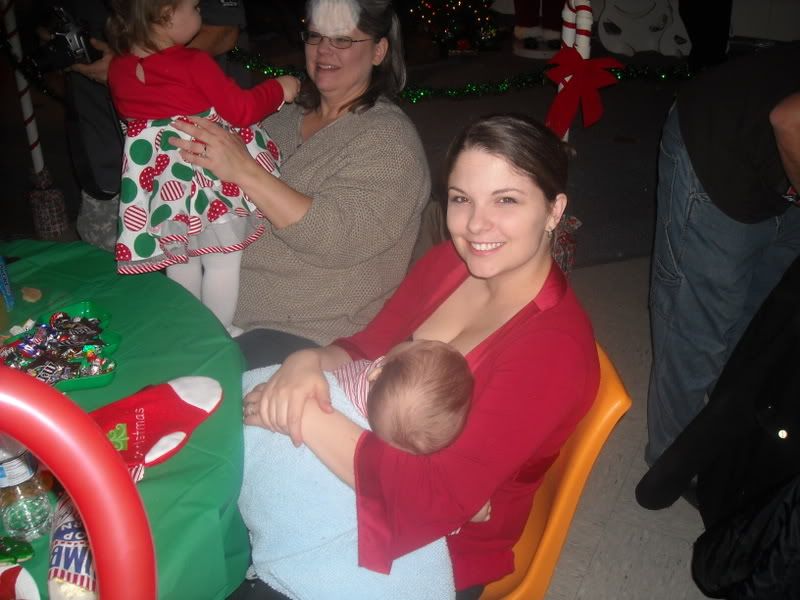 hes such a nursey baby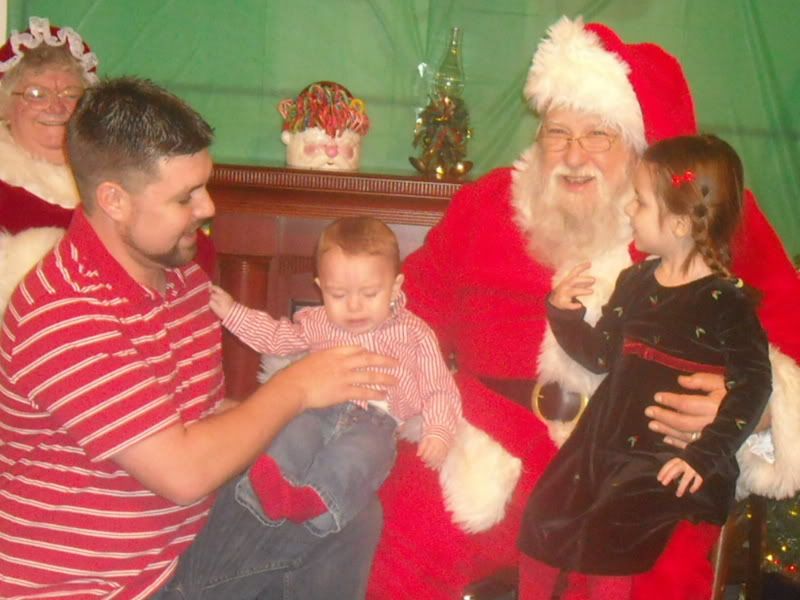 he hated santa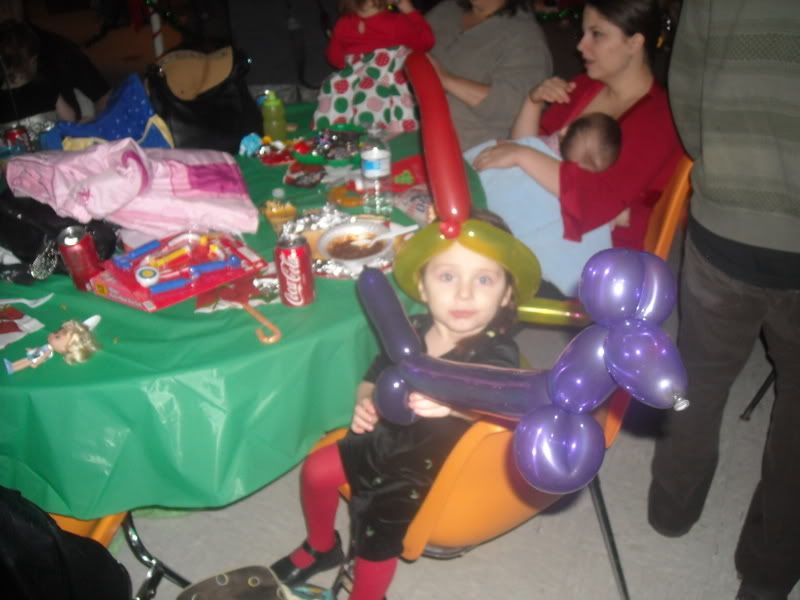 Silly girl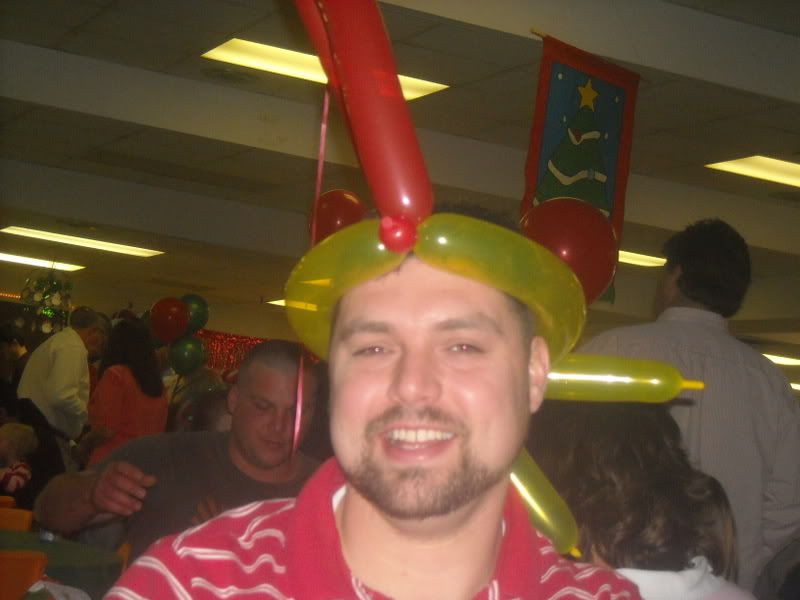 My goofy husband, i love him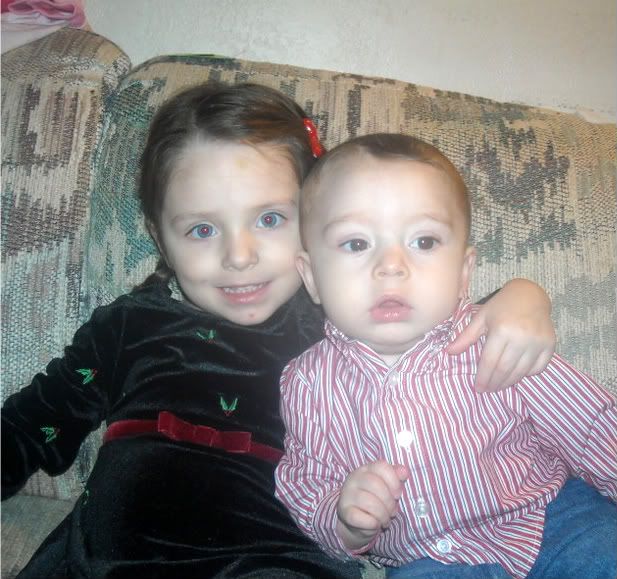 How did i get this lucky??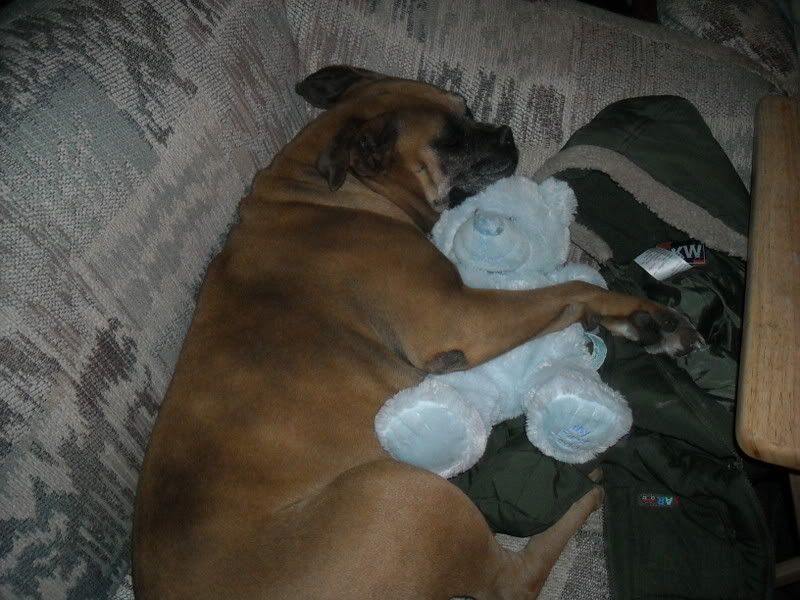 my cuddlebug Zoe
Tis the season to thank all the loved ones who made 2008 such a great year. So thanks. 2008 was the best year of my life. Got married! Had a baby! its been wonderful. here's hoping 2009 is as good or better.
Labels: holiday